Turn Assumptions into Certainty with Assumed
Simple but effective data leak monitoring and process validation solutions. Coming soon!
Don't let security concerns hold your business back, give yourself peace of mind with our different security solutions.
Assumed Solutions
With Assumed, evaluate your vendors' and partners' contact management practices. We use decoy contacts to monitor real-time communications, alerting you to unauthorized data usage or irrelevant communication. This ensures that your partners uphold their commitments and adhere to optimal data management practices.
Would you know if your consumer marketing lists are compromised?
With Assumed, secure your peace of mind! Our data leak monitoring solution simplifies unauthorized data usage detection. We assist in creating decoy contacts placed in your data storage systems. Our Assumed Inbox collects all incoming communications, enabling you to spot data leaks and validate processes effectively.
With Assumed, stay ready! We equip you with tools to monitor databases for unauthorized access or theft. Our solution detects data breaches, uncovers insider threats, and validates your business processes. If a decoy contact gets competitor emails, you'll instantly know about data theft.
Never Miss A Beat
Stay current with all the latest product launches, industry trends, and security news to ensure your business consistently stays secure.
Sign up for our Newsletter by using the bot to the right!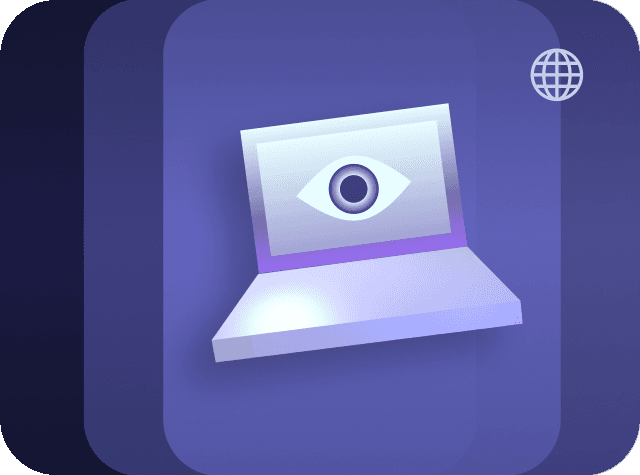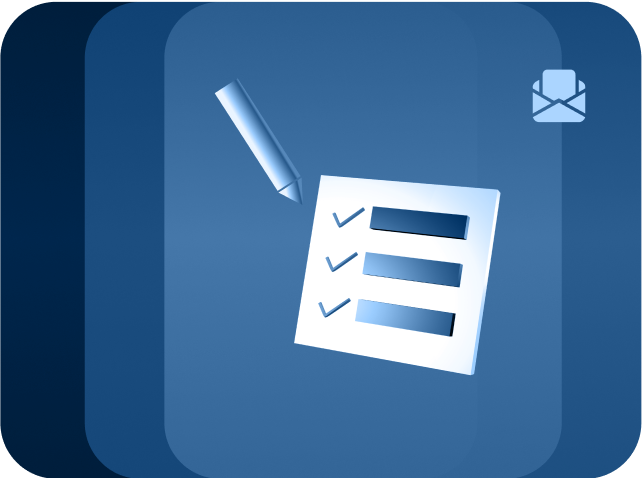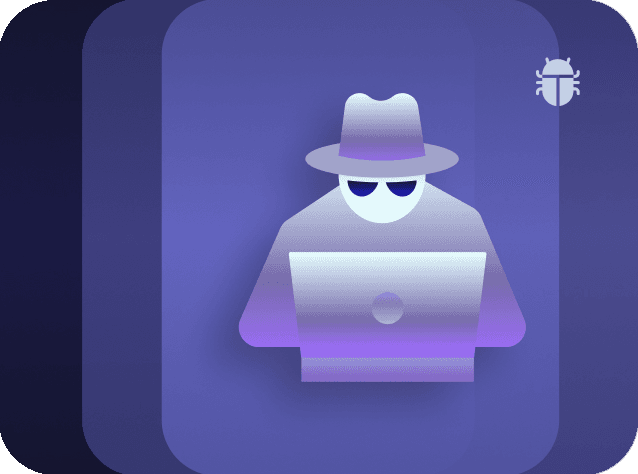 Latest news
Assumptions can be dangerous, especially in the business world where consumer data is at risk of being leaked to external destinations or recipients. As a result companies must ensure robust security controls to manage serious risks such as data leaks. Many businesses assume that their systems are secure and fail to provide the minimum viable…

The departure of sales representatives from your organization can be more than just a blow to your sales force. It can also represent a significant risk to your data security, especially if departing reps misuse or steal valuable customer data. This article explores how to detect such data misuse and highlights how Assumed can aid…

Read more about Detecting and Preventing Data Misuse by Departing Sales Reps